In this pre-recorded webinar Brightflag COO and Co-Founder Alex Kelly showcases how corporate legal teams are using e-billing and matter management to:
Give them complete visibility and automated reporting on legal spend, matters, and accruals;
Control costs by automating budgeting and billing guideline application on invoices;
Save time for their team on invoice review and spend management;
Use industry best practices to inform panel review and legal resourcing.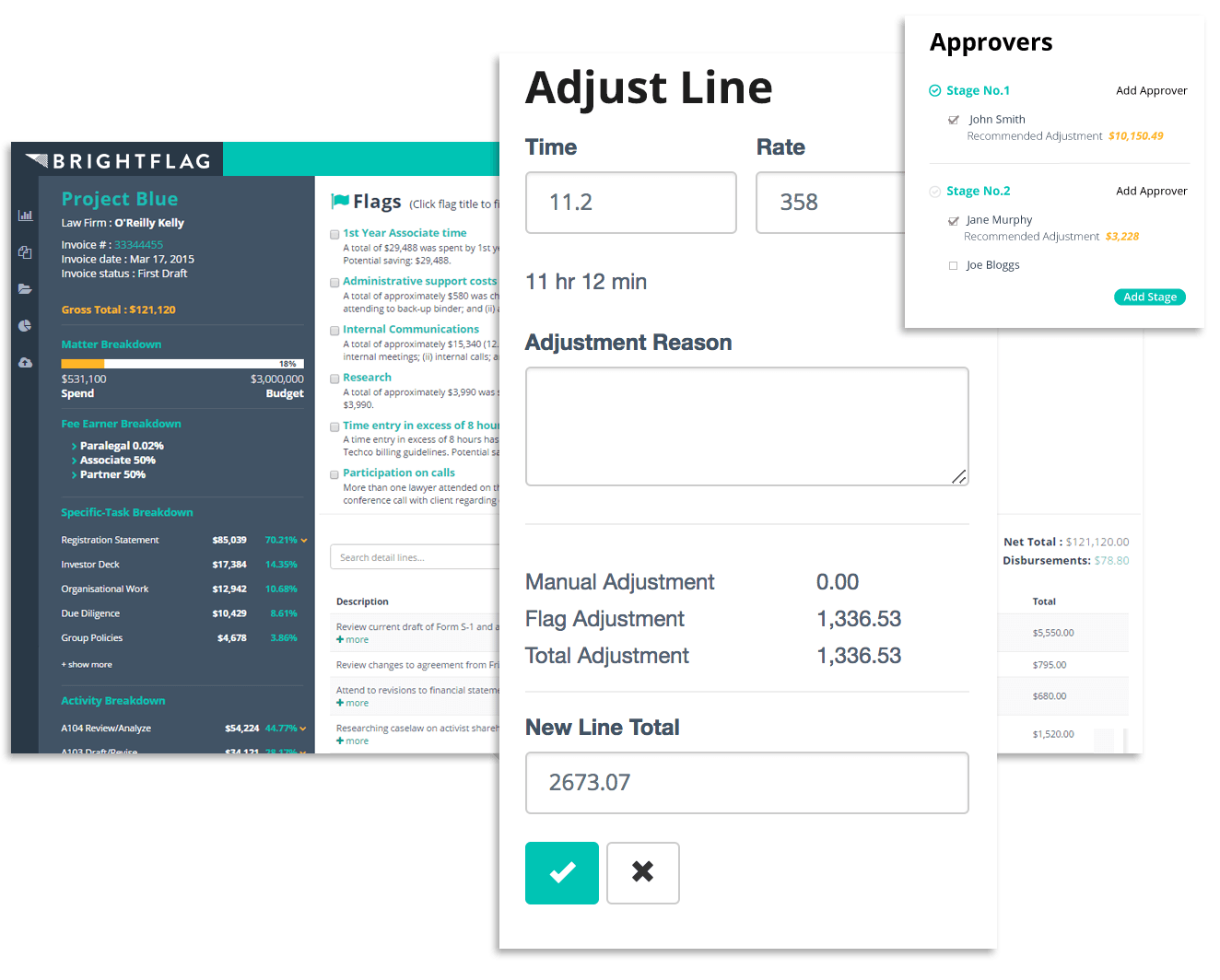 About the host
Alex Kelly is the Co-Founder and COO of Brightflag. After working as a corporate lawyer with Matheson for a number of years, Alex now works with the Brightflag team to improve how corporate legal teams and their outside counsel collaborate to get legal work done more efficiently.