Download this pre-recorded webinar to see real world examples of how legal teams use Brightflag's A.I. powered matter management to:
Optimize matter intake and matter efficiency with ideal project plans and budgets generated for you by A.I.;
Remove administration headaches with custom matter templates to track the information needed for different types of legal work;
Automatically update matter phase reports and categorize matter history, so your team has more time to focus on work instead of reporting.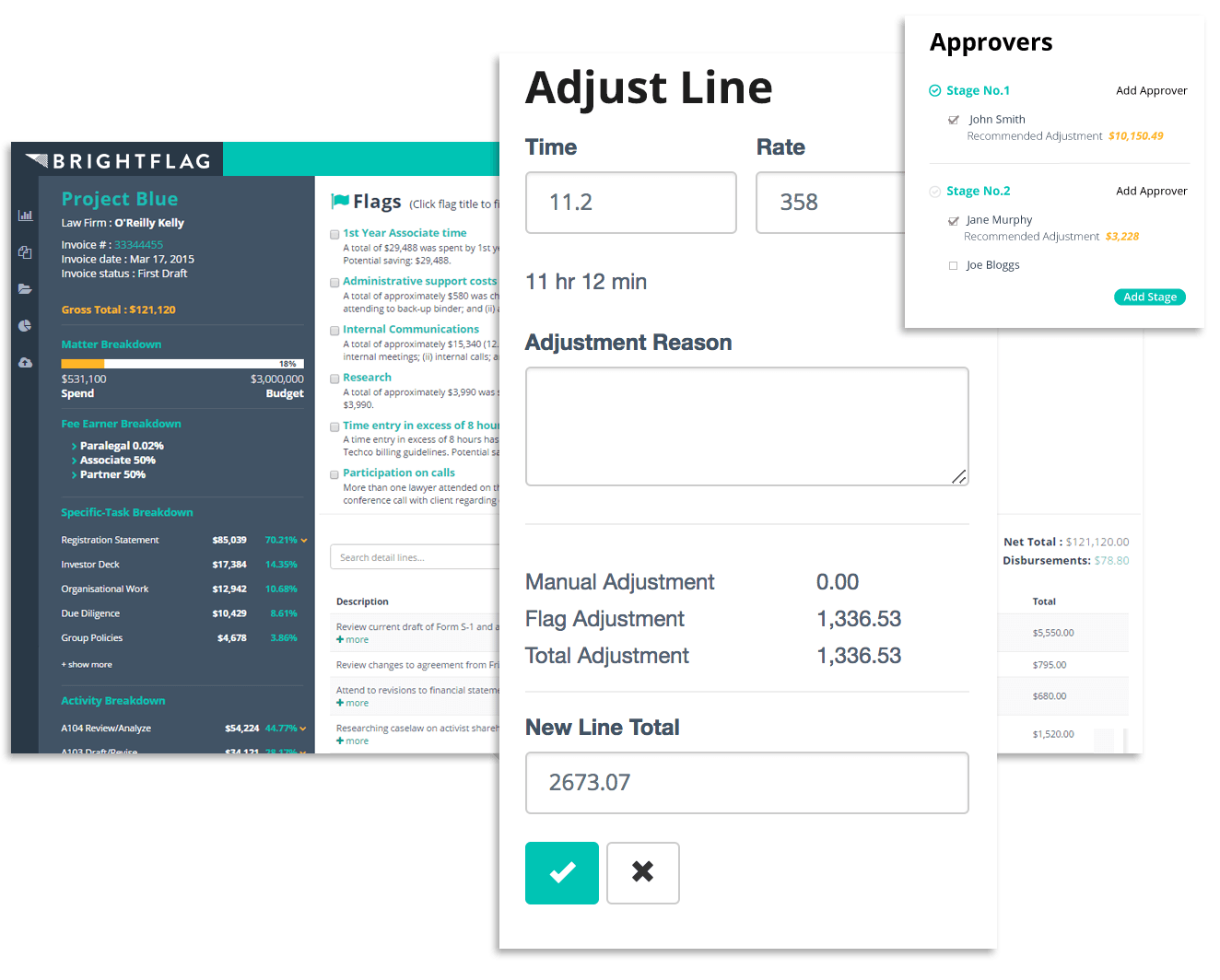 About the host
Sarah Scales
Sarah Scales is our Head of Product at Brightflag. Sarah studied law in Trinity College and previously worked as a legal analyst. Thanks to this experience Sarah has a unique perspective on how legal operations platforms enable corporate legal teams to work more efficiently and works closely with our engineers to continuously improve Brightflag.